Who We Are
The Southwest Ohio Philharmonic, incorporated as a non-profit, is a professional symphony orchestra within the southwest corner of the state of Ohio. Our musicians have been performing for many years in the area and reside throughout the entire region.
Our Vision / Function / Mission
The Philharmonic's vision is to touch everyone with music. Music is a language that speaks to all people and we seek to reach out into communities of the southwest Ohio region to share the joy of music.
The Function is to provide music at the highest possible degree of excellence, to provide performance opportunities for area musicians and to provide the cultural benefits of a Symphony Orchestra to the southwest Ohio region.
The Mission is to engage, educate and transform communities in southwest Ohio through musical experiences of the highest quality.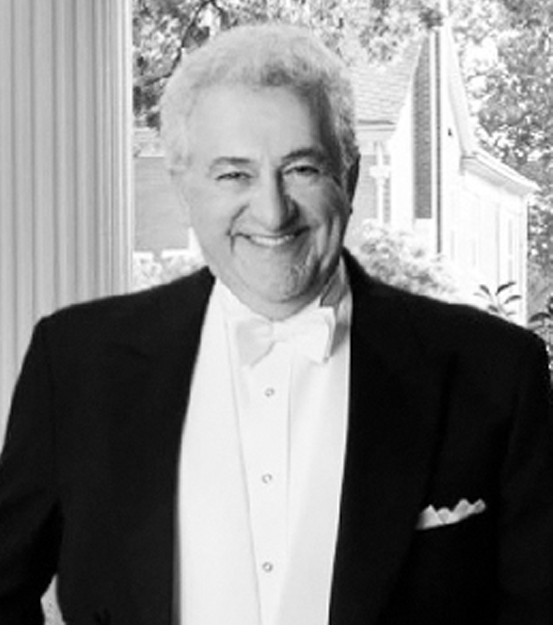 Carmon DeLeone
Music Advisor
Carmon DeLeone currently serves as the Southwest Ohio Philharmonic Music Advisor. He has been Music Director of the Cincinnati Ballet for over 50 years. After 35 years as Music Director of the Middletown Symphony Orchestra and 25 years as Music Director of the Illinois Philharmonic Orchestra, he has been named Conductor Laureate of both organizations. A talented composer as well, he has composed many original scores for the ballet. His best-known work, the full-length ballet in two acts, Peter Pan, is enjoying continued praise in major cities from coast to coast, as well as overseas. Maestro DeLeone conducted the debut of Peter Pan in London during a 28-performance run with the Atlanta Ballet at the prestigious Royal Festival Hall. His list of ballet score creations also includes Princess and the Pea, Dancing to Oz, Frevo, Guernica, With Timbrel and Dance, and Ruth Page's Billy Sunday, which has been nationally televised. Carmon earned B.M., B.S., and M.M degrees from the Cincinnati College Conservatory of Music. He served at CCM as Adjunct Assistant Professor of Opera and Musical Theatre. During his tenure, he has conducted productions of Prince Igor, La Cenerentola, Gianni Schicchi, The Crucible, La Callisto (American Premiere), and The Secret Marriage. He has been presented with the Conservatory's "Distinguished Alumni Award". At Indiana University, he conducted the world premier and nationally televised production of Jon Eaton's children's opera, The Lion And Androcles. Maestro DeLeone is a proud recipient of Cincinnati's Post-Corbett Award for excellence in the arts, and recently was awarded the very prestigious MacDowell Medal by the Cincinnati MacDowell Society.
Michale L. Shaffer
President
Michael L. Shaffer is celebrating his 49th year as a professional musician and music educator.  He is a graduate of Wright Stat University in Dayton, OH with a Masters Degree in Curriculum and Supervision and Bachelor's Degree in Music Education. He also holds a Superintendent's Certificate in Education for the state of Ohio. He currently is the president for the professional Southwest Ohio Philharmonic (SWOP).  Past achievements include Director of Fine Arts for the Dayton City School District, member of the Dayton Philharmonic Education Committee and the Dayton Art Institute Exhibition and Education Committee.  Mr. Shaffer has been youth director of the Middletown Symphony Youth Orchestra, judge at adjudicated music events, instructor at various music academies as well as guest conductor.  He taught band and orchestra for 30 years at all levels for the Huber Heights City Schools in Ohio as well as being their Music Supervisor.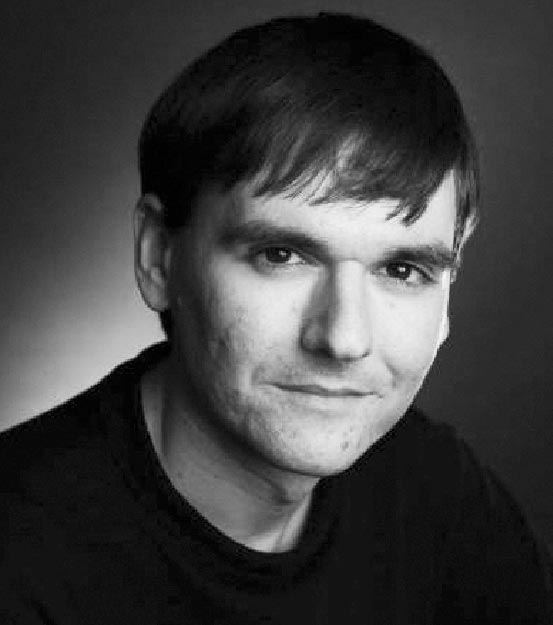 Vince Lee
Music Consultant/Conductor
With a Carnegie Hall debut described as "powerful" and "hefty" by the New York Times, American conductor Vince Lee is quickly rising as one of today's top emerging talents. Known among his contemporaries for his dynamic performances and his razor-sharp ear, Mr. Lee's recent conducting highlights include appearances with the Florida Orchestra, the Illinois Symphony, the Toledo Orchestra, and the Korean Symphony Orchestra in Seoul, South Korea. With over 200 premieres to his credit, Mr. Lee has become one of the most sought-after conductors of modern compositions. Lauded in reviews for his "striking attention to detail," and "energetic, breathtaking performance," he has established a reputation among composers for bringing particularly challenging and complex music to life.
Giuseppe Laviano
Marketing Director
Mr. Giusepe Laviano has recently joined the Board of Directors as our Marketing Director. For over 15 years, Mr. Laviano has worked in progressive marketing roles in the business to business space. Most recently, as the Manager – Marketing, Branding and Advertising at AK Steel in West Chester, OH, where he led a team that relaunched the corporate website, modernized the company's brand and reshaped the view of steel in the customer's eyes. He is a member of the American Marketing Association and currently the Treasurer of the International Association of Businesses Communicators – Washington, DC. He holds an MBA from DePaul University and two engineering degrees from Syracuse University and currently resides in Washington, DC.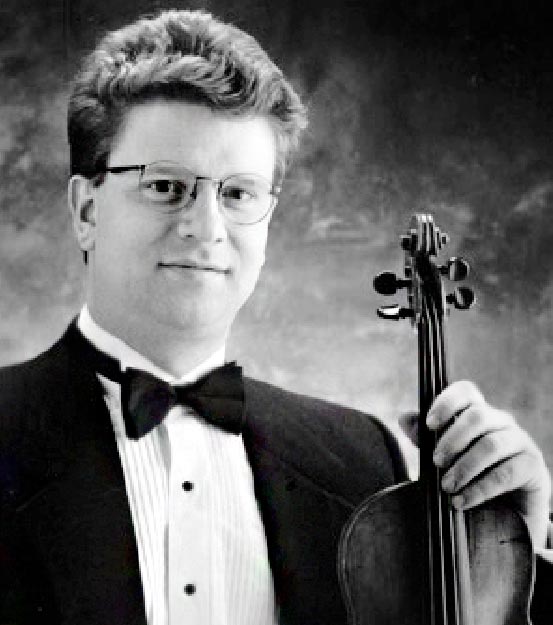 Vince Phelan
Concert Master
Vincent Phelan was Concertmaster of the Middletown Symphony Orchestra for 21 years and has appeared as violin soloist with the Middletown Symphony, the Blue Ash/Montgomery Symphony and the Clermont Philharmonic Orchestra. Vince has been performing recitals with pianist Steve Phillips since 2008.  The duo has performed on several recital series including Music on the Avenue at St. John's United Church of Christ in Bellevue KY, Midday Musical Menu at Covington Episcopal Church, Holy Trinity Church in Oxford, and the Cincinnati Symphony Club. He has also performed with the Cincinnati Symphony Orchestra, Cincinnati Ballet Orchestra, Columbus Symphony,  and the Dayton Philharmonic. Vince enjoys performing a wide variety of musical styles, including Bluegrass – playing 'fiddle' with the Retread Bluegrass Band and he performs regularly with pianist Rick Hagee, specializing in jazz arrangements of the "Great American Songbook", the popular music of the '40's, '50's and '60's. Vince holds degrees from the Cleveland Institute of Music and the University of Cincinnati College-Conservatory of Music (CCM) where he studied with Won Bin Yim and Dorothy Delay. He received his doctoral degree from CCM in 2006. In 1995 Vince and his wife, Elizabeth Council-Phelan, founded the Corryville Suzuki Project, a music education program that offers violin and viola instruction to children from Greater Cincinnati, Indiana and Northern Kentucky.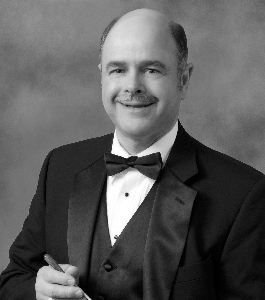 Michael L. Shaffer
President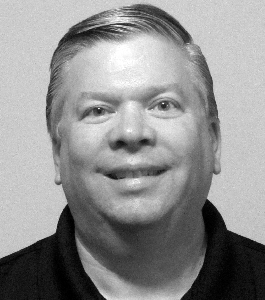 Fred Thiergartner
Co-Funderaiser
Jackie Davis
Co-Vice President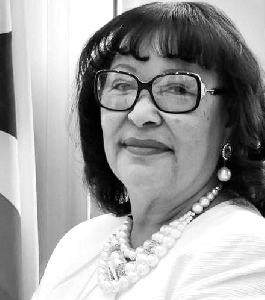 Dora Bronston
Public Relations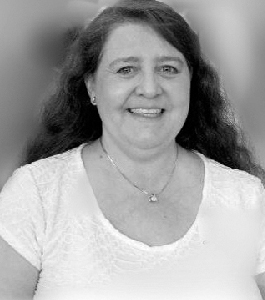 Genie Thiergartner
Co-Funderaiser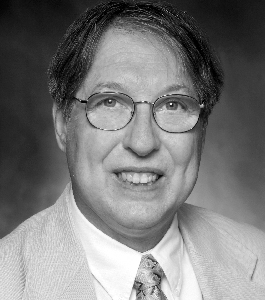 Bill Albin
Co-Vice President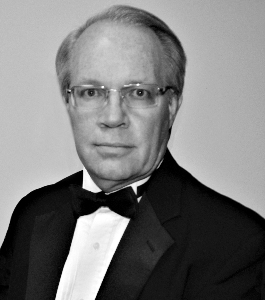 Mike Arnold
Corresponding Secretary and Historian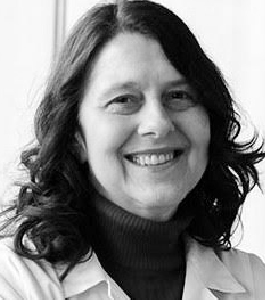 Renate Thomas
Recording Secretary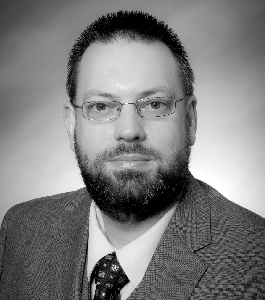 Mathew Dixon
Operations (Legal Affairs)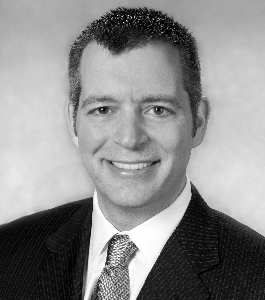 Giuseppe Laviano
Director of Marketing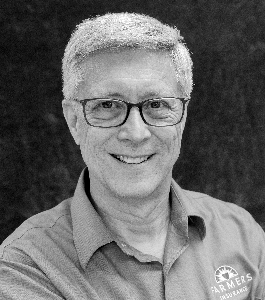 Gary Rasmussen
Director of Ads/Donors/Facebook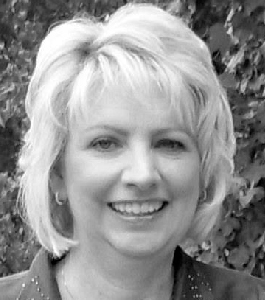 Tera Hamilton
Director of Phone Calling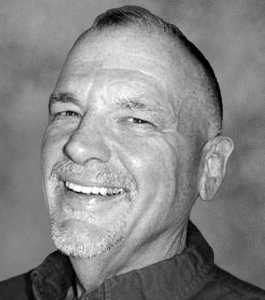 Pete Rauch
Co-Director of Tickets/Phone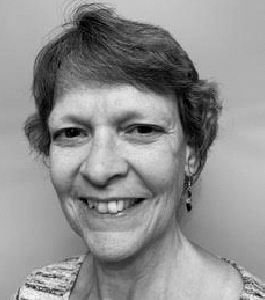 Pamela Rauch
Co-Director of Tickets/Phone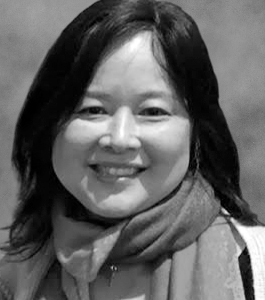 Weiyi Li
Lucy Herndon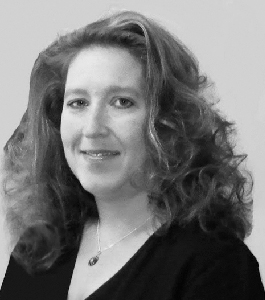 Lynda Herndon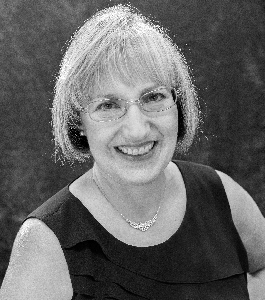 Marva Rasmussen
Youth Orchestra Director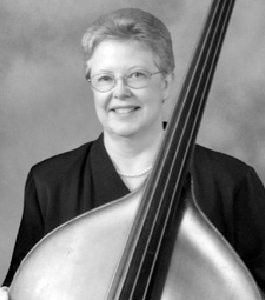 Joanne Shaffer
Personal Manager